Upcoming 9.17.23 Historical Wedding Showcase
Local Vendors | Raffle | Goody Bags (First 40 Guests)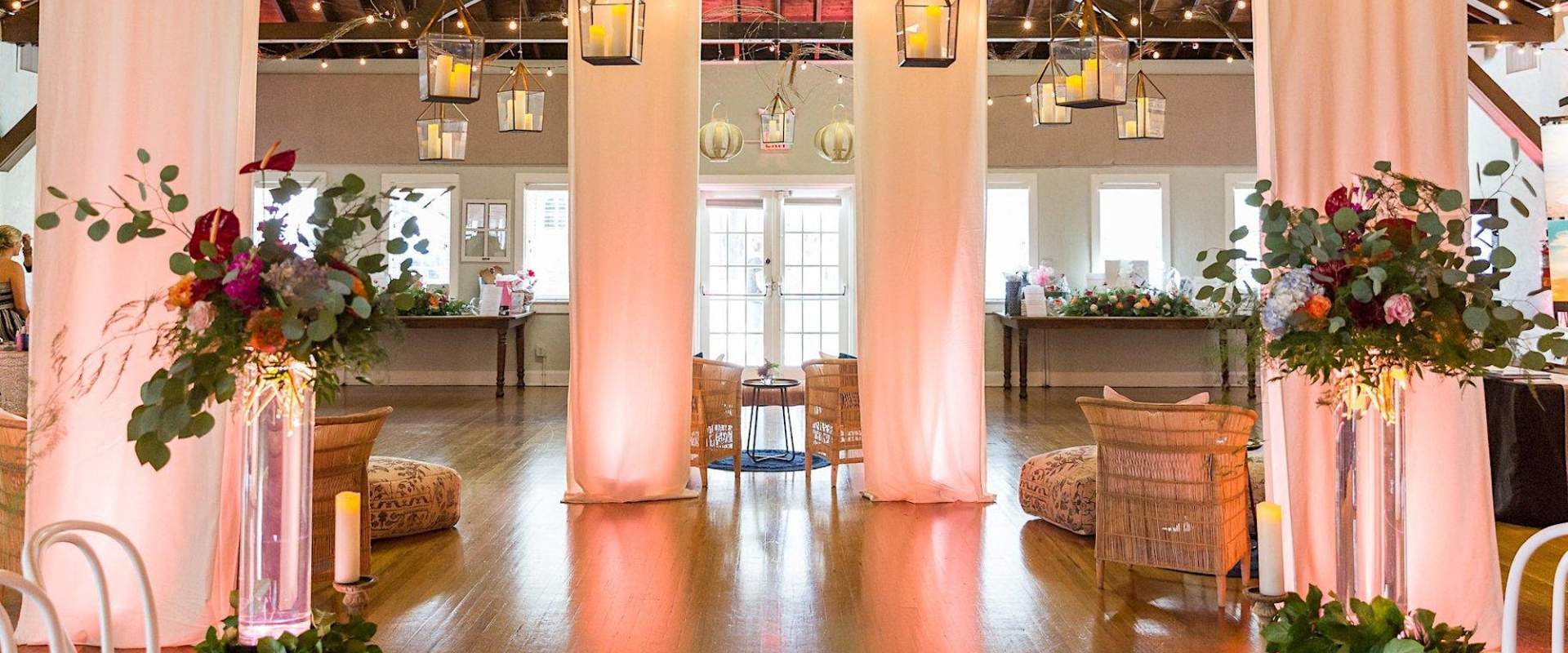 * All proceeds benefit The Heritage Center
Discover the ultimate Historical Wedding Showcase experience at Vero Heritage Center.
A bridal/groom show is a dream come true for couples planning their perfect wedding. This unique event offers engaged couples a chance to gather inspiration, connect with expert wedding professionals, and witness the most stunning wedding gowns and accessories on the runway. Whether you're just starting your wedding planning journey or looking for those finishing touches, a bridal/groom show is a must-attend event that promises a magical and unforgettable experience for all soon-to-be-married couples.
Vero Heritage Center is a historic location offering a charming and picturesque setting that complements the romance of wedding planning. The Center's spacious indoor and outdoor areas provide ample space for wedding vendors to showcase their products and services, ensuring couples can find everything they need for their special day, all under one roof. With its beautifully restored architecture and delightful ambiance, Vero Heritage Center sets the stage for an elegant and captivating fashion show, where brides-to-be can envision themselves walking down the aisle in style and grace.
Situated in the captivating coastal town of Vero Beach, Florida, Vero Heritage Center offers more than just a wonderful setting for a bridal/groom Show. The city's warm and inviting atmosphere, sandy shores, and vibrant community add a touch of magic to every wedding planning experience. Engaged couples and their guests can enjoy exploring the local attractions, indulging in delicious cuisine, and experiencing the natural beauty of Vero Beach.
Hosting a bridal/groom show at Vero Heritage Center ensures that the event becomes a part of an unforgettable wedding journey, embracing the romance and excitement of Vero Beach's coastal charm.