Fundraiser or Events for Charity: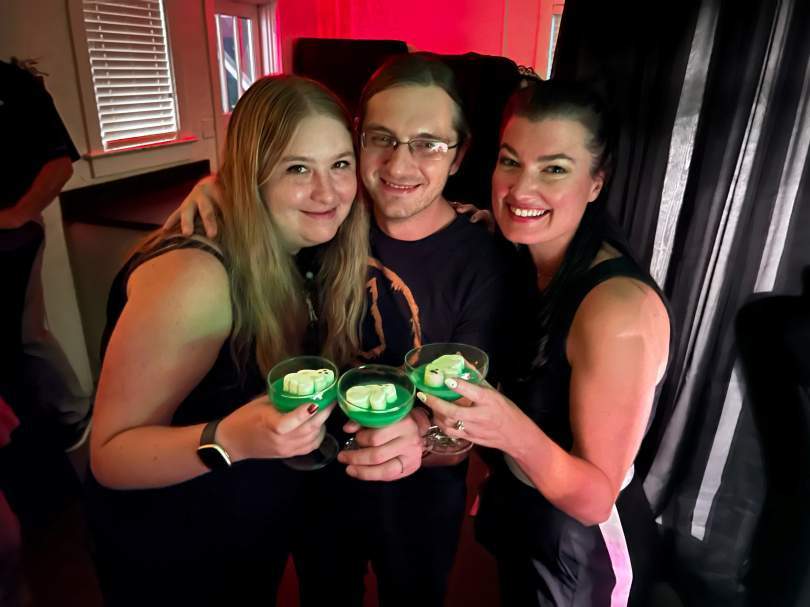 Hosting a Fundraiser, and or Charity Event at our Vero Heritage Center
A charity event holds immense significance in creating positive change and supporting noble causes that touch lives. These fundraisers bring together compassionate individuals and organizations, fostering a sense of community and shared responsibility. A charity event is not only a platform to raise funds for important initiatives but also an opportunity to raise awareness and inspire action. The spirit of giving and the joy of giving back come together at a charity event, making a meaningful impact on the lives of the less fortunate.
The Vero Heritage Center stands as a living testament to the city's rich cultural heritage and history. This cherished historic landmark offers a unique and captivating setting for a charity event. With its meticulously preserved architecture and vintage charm, the Vero Heritage Center evokes a sense of nostalgia and elegance, setting the stage for a remarkable fundraiser. The center's versatile event spaces cater to a variety of needs, ensuring that your charity event is right according to your needs. Whether you're hosting an intimate gathering or a grand gala, the Vero Heritage Center provides the ideal backdrop for your philanthropic endeavors.
Vero Beach, Florida, serves as an ideal location for hosting a charity event. The city's warm hospitality, stunning coastal beauty, and strong sense of community create a welcoming atmosphere for guests attending the fundraiser. As attendees come together to support a meaningful cause, they can also explore Vero Beach's cultural attractions, beautiful beaches, and vibrant community. This locational aspect adds an extra layer of inspiration and impact to your charity event, encouraging attendees to engage with the cause and connect with the local community.
Hosting a charity event at Vero Heritage Center brings together the transformative power of philanthropy and the timeless charm of history. Embrace the spirit of giving back and create lasting change with an impactful charity event at this treasured historic landmark.