Indian River Citrus Museum
Come enjoy the rich history of Vero Beach and the Indian River Citrus' industry and legacy. In the late 1800's, early Florida settlers began the commercial cultivation of citrus and an industry was born. Indian River Lagoon country, which is along the middle of the eastern coast of Florida, proved to be the prime location for growing the finest citrus in the world.
This fruit would exclusively carry the envied stamp...Indian River Citrus! Visit the Indian River Citrus Museum to discover how citrus seeds made their way to Florida and the story of how area pioneers established the most distinguished citrus fruit in the world. You're sure to enjoy all the artifacts, photographs, memorabilia, and crate labels.
If you and your group prefer, we do take special appointments for private tours before & after regular operating hours: 772-770-2263. We request at least 1 week's notice.
Collection Preview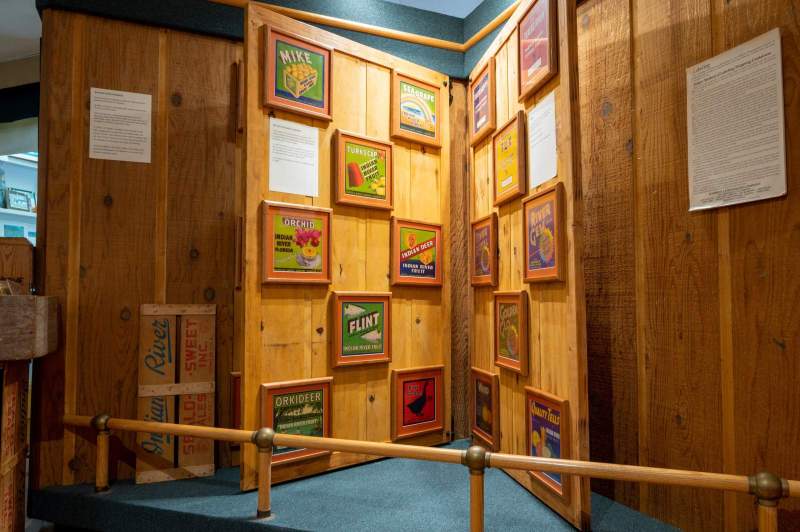 Original crate labels on display (and for sale!)
Historical Photographs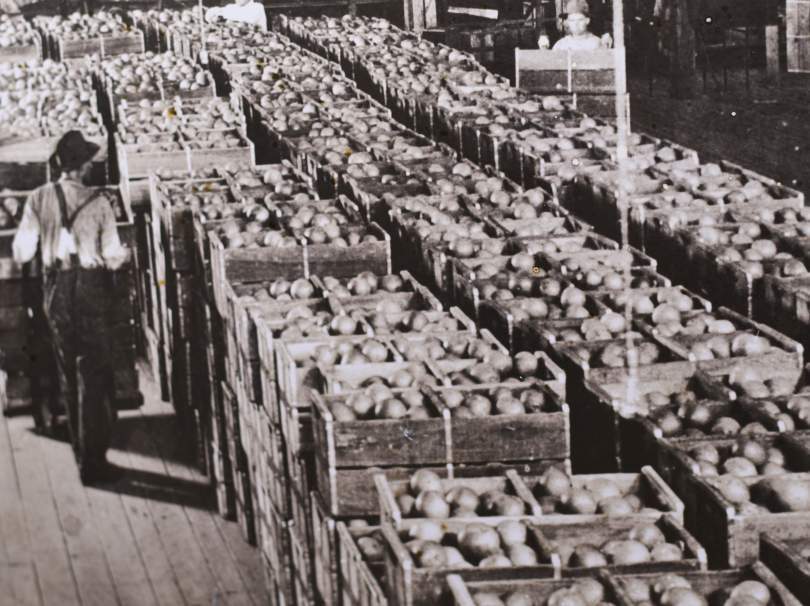 Photos of citrus workers, groves, processes, and pioneer families.
Artifacts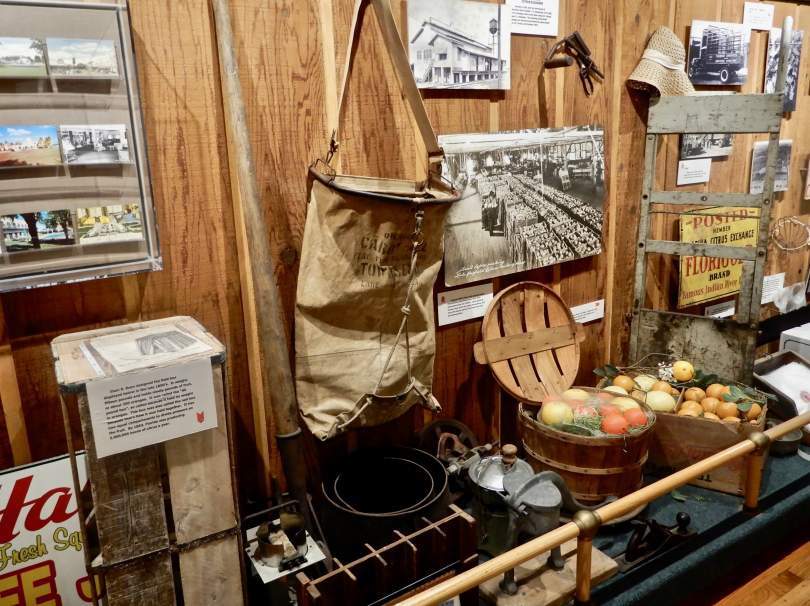 Artifacts include citrus tools, photos, signs and original advertising prints.
Displays
The Indian River Citrus Museum features attractive, informative, easy-to-access displays.
Museum Gift Shop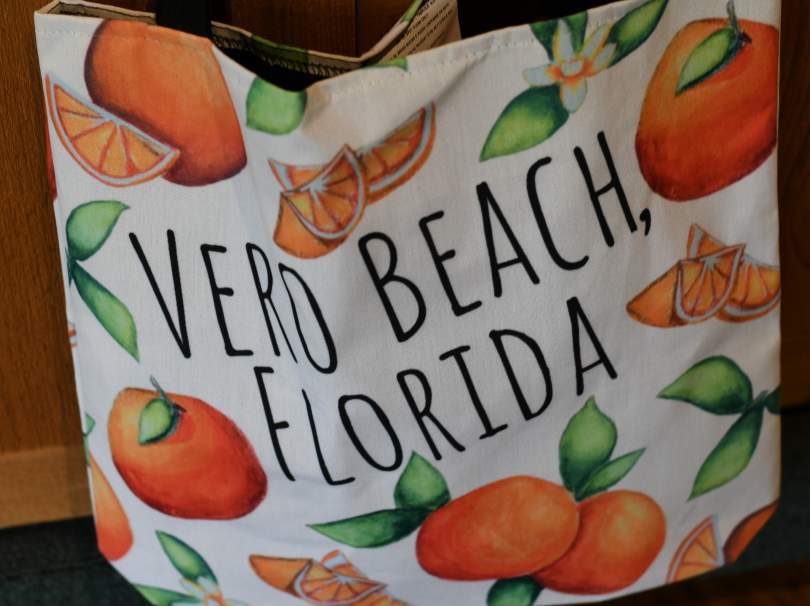 Our gift shop features exclusive FL-made items. For a preview of gift shop items, such as original citrus crate labels, citrus products and other souvenirs, Click Here.
Vero Heritage Citrus Label Tour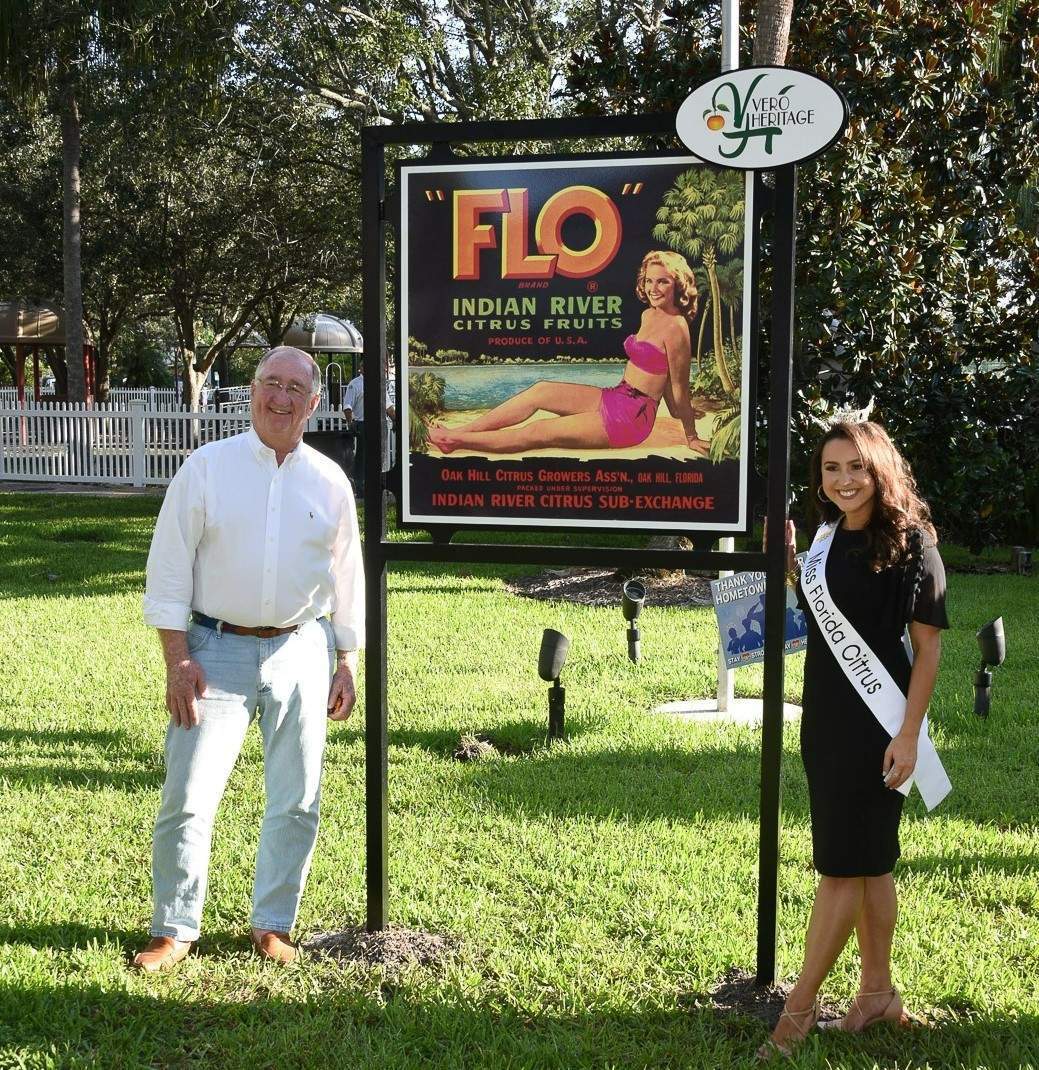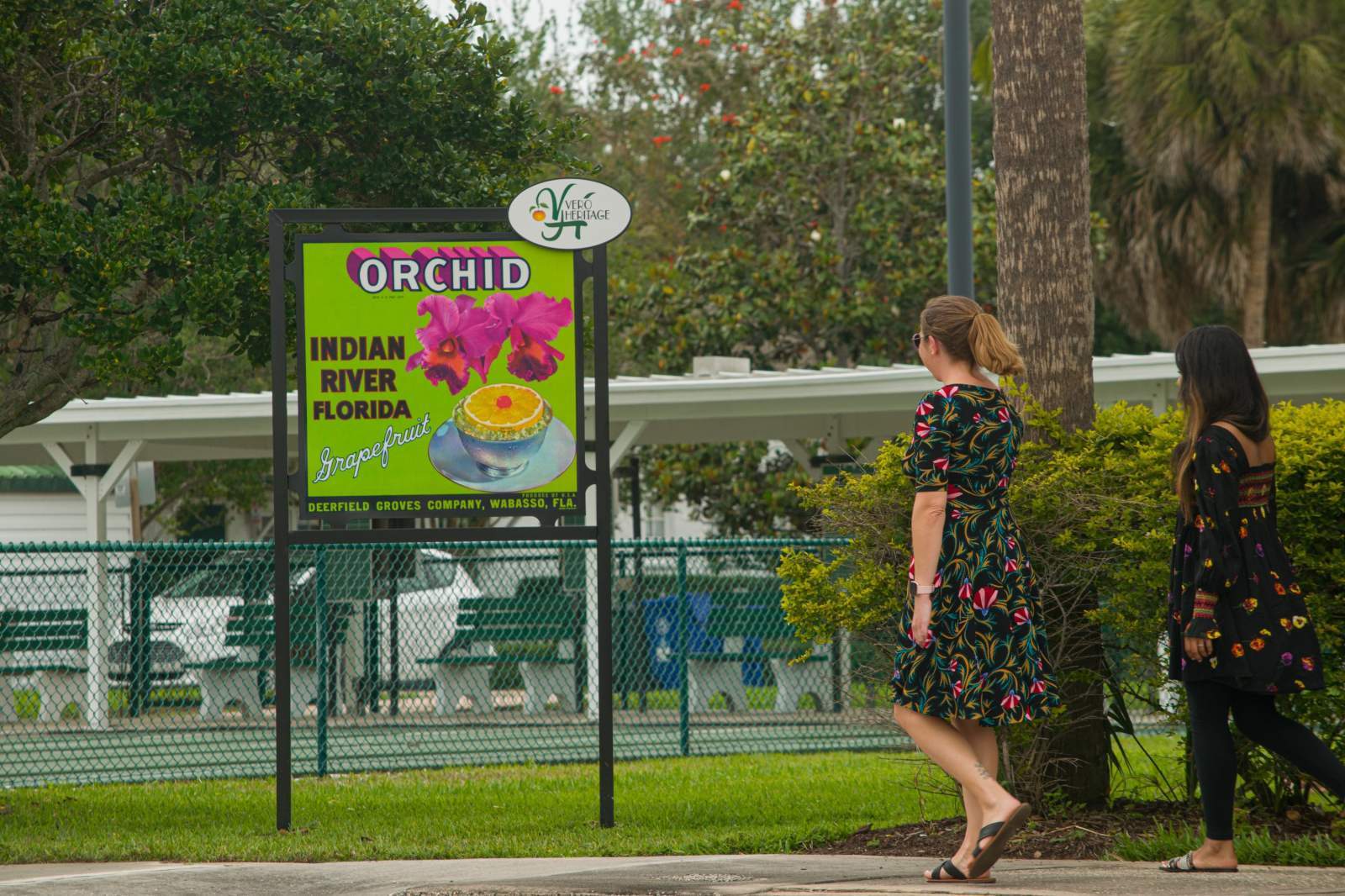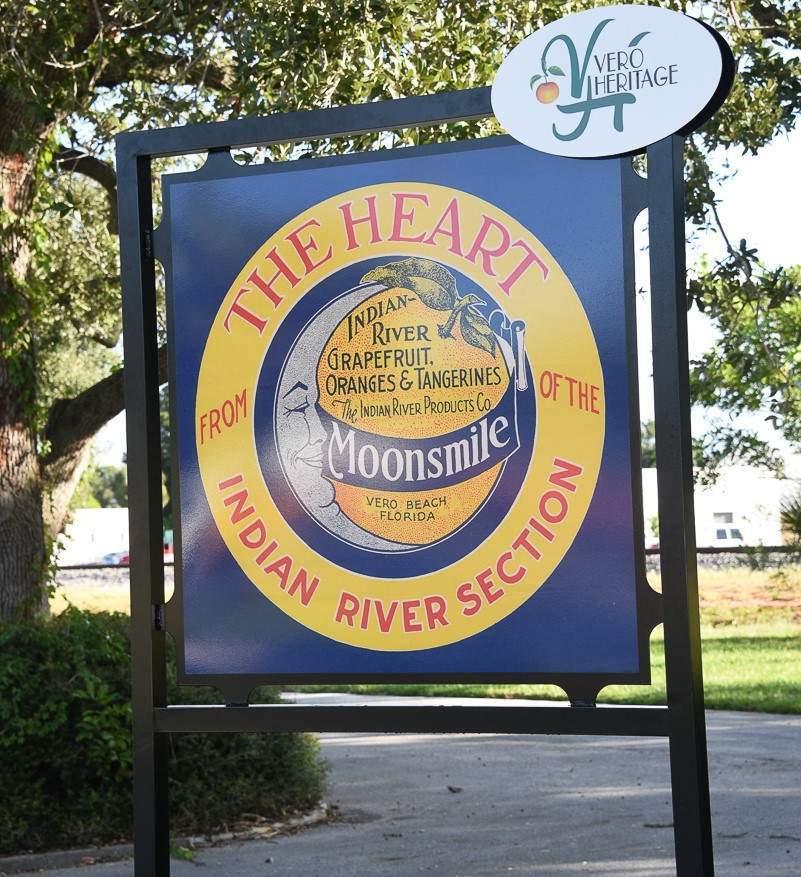 Vero Heritage is establishing the "Vero Heritage Citrus Label Tour" (modeled after what has been successfully done in Polk and Manatee Counties). This art in public places heritage tour explores the historic marketing portion of citrus though artistic labels that once adorned the wooden shipping crates. As of Summer 2022, we have three signs in Historic Downtown Vero Beach. Look for more signs throughout Indian River County soon!
Download a family-friendly scavenger hunt here.
If you need assistance accessing this document, please contact us.